For making intelligent decisions
Why PrimeWater - Benefits
Reduce mobilization cost and lower insurance premiums
Avoid expensive monitoring campaigns in distant and hard to reach sites and minimize safety issues on the field.
Simple automated monitoring of aquatic systems
Tag with us the waterbody you are interested and receive
automatically satellite-based measurements of water quality attributes in each clear weather overpass.
Data Delivery
Our Water Information web portal provides 24/7 access to
your waterbody data. Integrate PrimeWater data in your workflow using standardized connection protocols (Rest API, FTP server).
Reduce Carbon Footprint
Reduce fuel consumption from field campaigns and make your operations greener.
Privacy By Design
Our secure, enterprise-grade approach provides the highest level of data privacy and security.
Regulatory compliance at lower cost
Expand with satellite imagery your water quality monitoring capabilities in distant, hard to access inland water working environments.
Monitor the impact of your operations in the aquatic environment with satellite-based measurements in an easy, automated and cost-efficient way, ensure compliance with environmental requirements and avoid administration fines for environmental offences.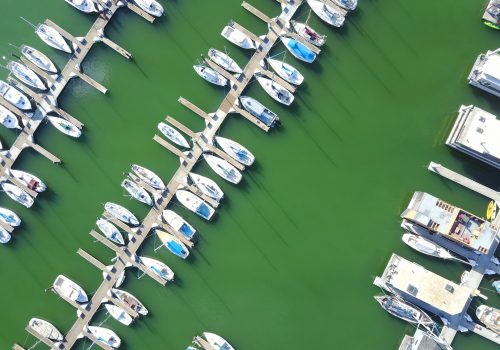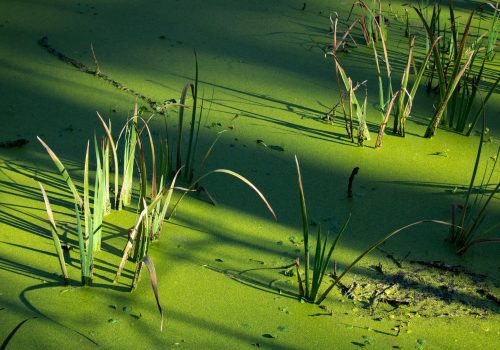 Expand your information base for managing water quality related risks for your operations and better results.
Increase your situational intelligence and your ability to effectively manage water quality related risks in your operations by filling information gaps in space and time.
Complement existing Laboratory Information Management Systems, in situ and field data collection systems with a comprehensive range of remote sensing water quality products in high spatial and temporal resolution from various satellite sensors.
Overcome spatio-temporal limitations with advanced water quality reanalysis datasets using hydro-ecologic models and data assimilation of local in-situ and remote sensing observations.
Capitalize on intersections of data
Bring into your decision-making data from any sensor, anytime, anywhere.
Use PrimeWater operational service web-based platform to understand your data. With your data visualized on a map or a diagram, see patterns and gain insights to help with decision making.
Facilitate increased interoperability among existing own data flows, EO and modeled data and turn disconnected streams of raw data into actionable intelligence and better results.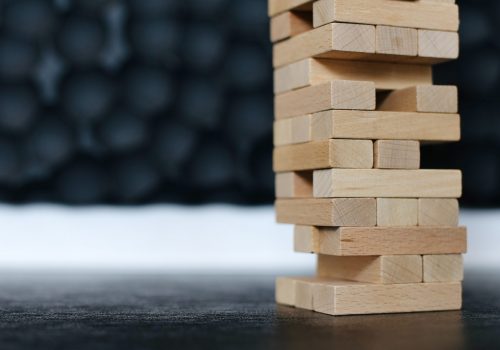 Product Overview & Key Features
The PrimeWater Information System operationally delivers several satellite-based measurements per week, covering the water quality parameters chlorophyll-a, turbidity, Z90, secchi depth and water surface temperature. Satellite data is processed using sensor independent and state-of-the-art physics-based Modular Inversion and Processing System (MIP) developed by EOMAP. Different satellite sensors (Sentinel-2 A/B and Landsat 8) are included in the calculation.
These calculations are supported by automated quality control mechanisms considering influences of sun and sensor geometries, sun glint effects, atmospheric conditions and cloud shadows
Learn more about how our services can help you