PrimeWater project has kicked-off!
PrimeWater – Delivering Advanced Predictive Tools from Medium to Seasonal Range for Water Dependent Industries Exploiting the Cross-Cutting Potential of EO and Hydro-Ecological Modelling
Over the course of the next three years, our consortium of organizations from Europe, North-America and Australia will further advance the use of Earth-Observation (EO) data for predictive management of hydro-ecological hazards in freshwater ecosystems.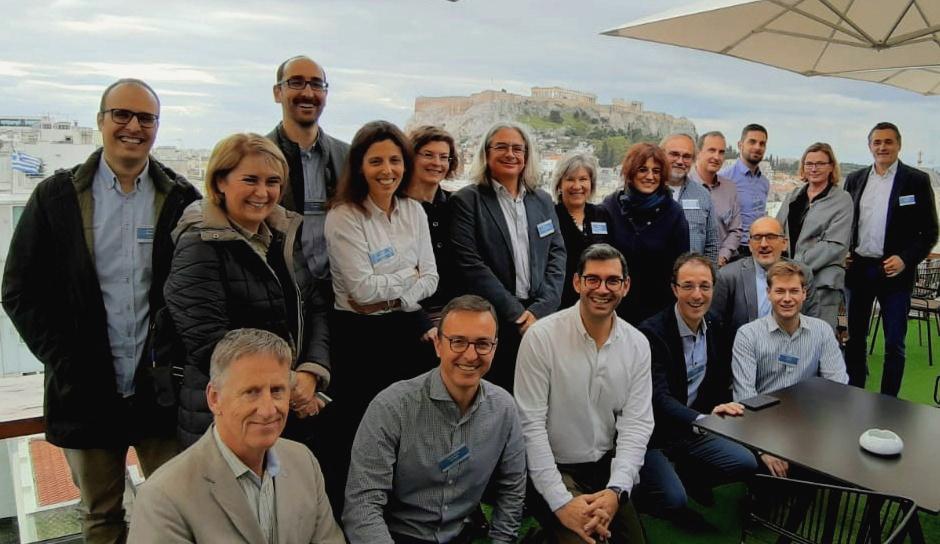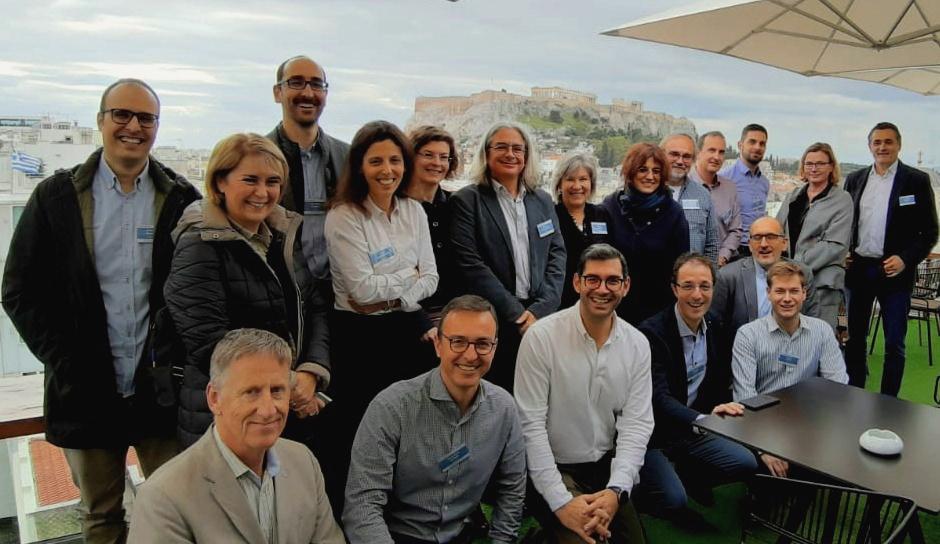 The Horizon 2020 funded PrimeWater project is set to develop operational water information services in four full-scale international case studies on three continents. In each case study, different perspectives of the water circle management (water resources management, environmental protection and potable water supply production) are addressed to ensure that PrimeWater meets all specific user requirements. This project thereby continuous and expands the work of the prior SPACE-O project.
"PrimeWater aspires to leverage available Earth Observation data for water quality products to detect timely probable tipping points of lake and reservoir ecosystems."
A Community of Practice, together with a Virtual Lab for EO Science and a Multi-User Panel for co-development of water quality products, will all together provide opportunities for engagement of a broad range of communities in the PrimeWater project.
Stay tuned for the launch of our website and details on how to join us in our quest!