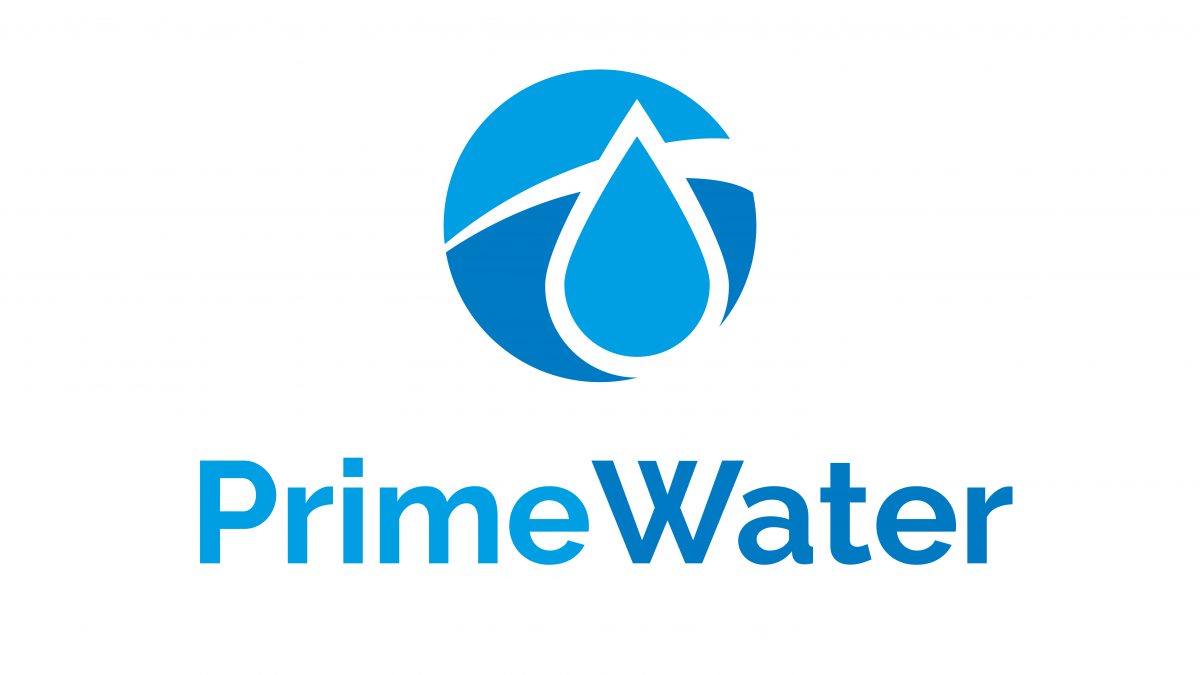 PrimeWater – August Newsletter
access the browser version of the newsletter here
by Apostolos Tzimas, EMVIS
PrimeWater is a Horizon2020 funded research project that generates information on the effects of upstream changes on future water quality and quantity. PrimeWater is designed to impact (a) research in the fields of Earth Observations and hydrological and ecological modelling, (b) innovation in the water sector and the downstream sector of the European space market, (c) specific societal and environmental challenges, and (d) policy implementation.
---
AN INTRODUCTION TO PRIMEWATER, AN HORIZON2020 EU PROJECT
Read here the interview between the International Water Association (IWA) and Apostolos Tzimas, Managing Director at EMVIS Consultant Engineers. Within PrimeWater, Apostolos is the project lead and he further represents EMVIS as member of the PrimeWater project consortium.
---
JOIN OUR GROUP ON IWA CONNECT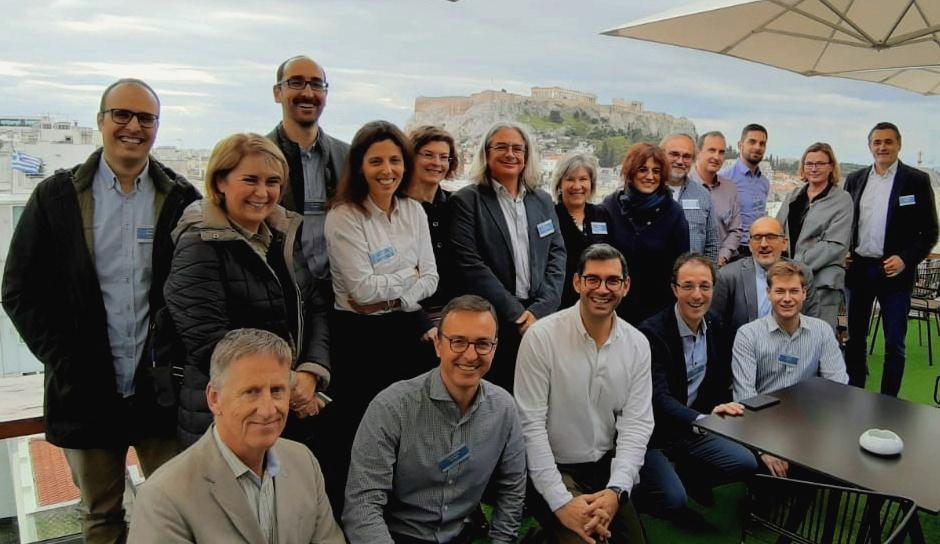 ---
EXPLORE OUR VIRTUAL LABORATORY
---
EXPLORE OUR CASE STUDIES
PrimeWater is applied in four full-scale international case studies, located in Europe, USA and Australia. The case studies challenge the transferability of PrimeWater applications in diverse water catchment systems and sectors. In each case study, different perspectives of the water circle management  are addressed to ensure that  PrimeWater meets specific user requirements.
---
Download PrimeWater flyer HERE
---