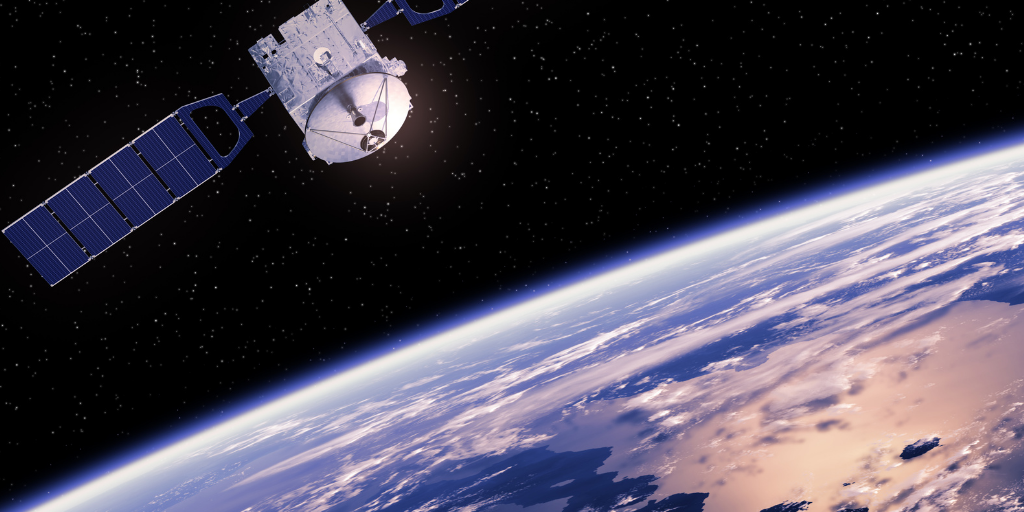 Upcoming webinar on 'Earth Observation Technologies for Water Quality Management'
Join PrimeWater in the upcoming webinar hosted by the International Water Association on 21st July at 14:00 BST (GMT+1).
The webinar will be on Earth Observation Technologies for Water Quality Management. Panelists will include Apostolos Tzimas, Managing Director at EMVIS Consultant Engineers and International coordinator of EU H2020 project PrimeWater, as well as representatives for PrimeWater Consortium, Maria Antonietta Dessena, Geologist at Ente Acque della Sardegna (ENAS), and Blake Schaeffer, Research Scientist at US Environmental Protection Agency (EPA). Additionally, the panel will include Steve Greb, associate fellow at the University of Wisconsin-Madison Aquatic Sciences Center and GEO AquaWatch Director. The Chair of the webinar will be Dr. Erin Urquhart, PACE Applications Coordinator at NASA GSFC.
This webinar will explore how EO technology is being applied across the water sector to better manage water quality issues such as algal blooms and turbidity.
Following this webinar, participants will be able to:
Gain perspectives on the application of EO technologies in water quality management in different parts of the water sector.
Recognise how EO technologies can be integrated into existing decision support systems to help prepare and respond to water quality hazards.
Navigate and access groups to engage further on this topic (e.g. GEO AquaWatch, PrimeWater H2020 EU project)
Register here!