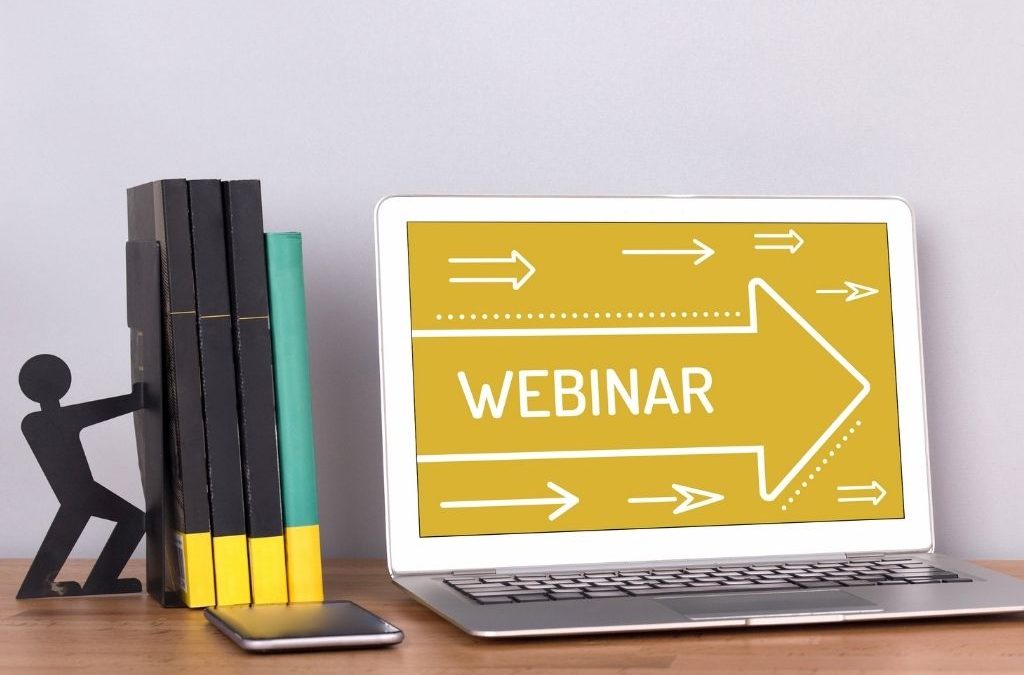 Join the upcoming GEO AquaWatch Webinars
Join the upcoming GEO AquaWatch webinars! 
More information on how to join here:  https://www.geoaquawatch.org/future-geo-aquawatch-webinars/
---
Title: Visualizing and Integrating Global Water Quality Observations with Embedded RealEarth Web Maps
Speaker: Sam Batzli, University of Wisconsin – Madison, Space Science and Engineering Center
When? January 26, 2023 at 16:00 UTC/11:00 EST
Description: Researchers at the Space Science and Engineering Center (SSEC) of the University of Wisconsin-Madison developed a web-mapping platform called "RealEarth" to improve the integration of geospatial and meteorological data sets in time-series.  Developing a common browser-based interface and API with open standards has enabled juxtaposition of disparate datasets for discovery and situational awareness.  Bringing near real-time satellite observations together with in situ measurements and contextual data has proven valuable in monitoring wildland fires, floods, severe weather events, and now water quality.  A two-year internally funded project for "developing strategic partnerships and improving technical capacity" brought together Sam Batzli of SSEC and Steve Greb of GEOAquaWatch.  Together they developed an open, web-accessible, RealEarth-based embedded set of map displays of satellite-derived water quality information.  It includes in situ data sources with graphs and incorporates daily updates that have the potential to highlight trends that could draw attention to water quality issues.  What makes this interface unique is the automated collection and display of difficult to find data, and the ability to compare and overlay data from disparate sources in a common interface.  This webinar will provide a guided tour of these embedded maps and data sets.
---
Title: BIOMONDO, BiCOME and BOOMS – Towards Earth Observation supported monitoring of freshwater and marine biodiversity
Speaker: Petra Phillipson, Brockmann Consult Sweden, and Victor Martinez-Vicente, Plymouth Marine Laboratory
When? February 2, 2023 at 12:00 UTC
Description: The European Space Agency (ESA) activity "Biodiversity+ Precursors" is a contribution to the joint EC-ESA Earth System Science Initiative to advance ESS and its response to the global challenges. The Precursor BIOMONDO is focused on biodiversity in freshwater ecosystems, such as lakes, wetlands and rivers. BiCOME is focused on biodiversity in coastal ecosystems such as intertidal and subtidal seagrass as well as pelagic coastal environments, BOOMS is focused on biodiversity on open ocean waters.  The objective of the Precursors is to identify knowledge gaps and challenges in biodiversity monitoring and to demonstrate and explore possibilities to support these challenges by combining EO based products, biodiversity modelling and in situ data.