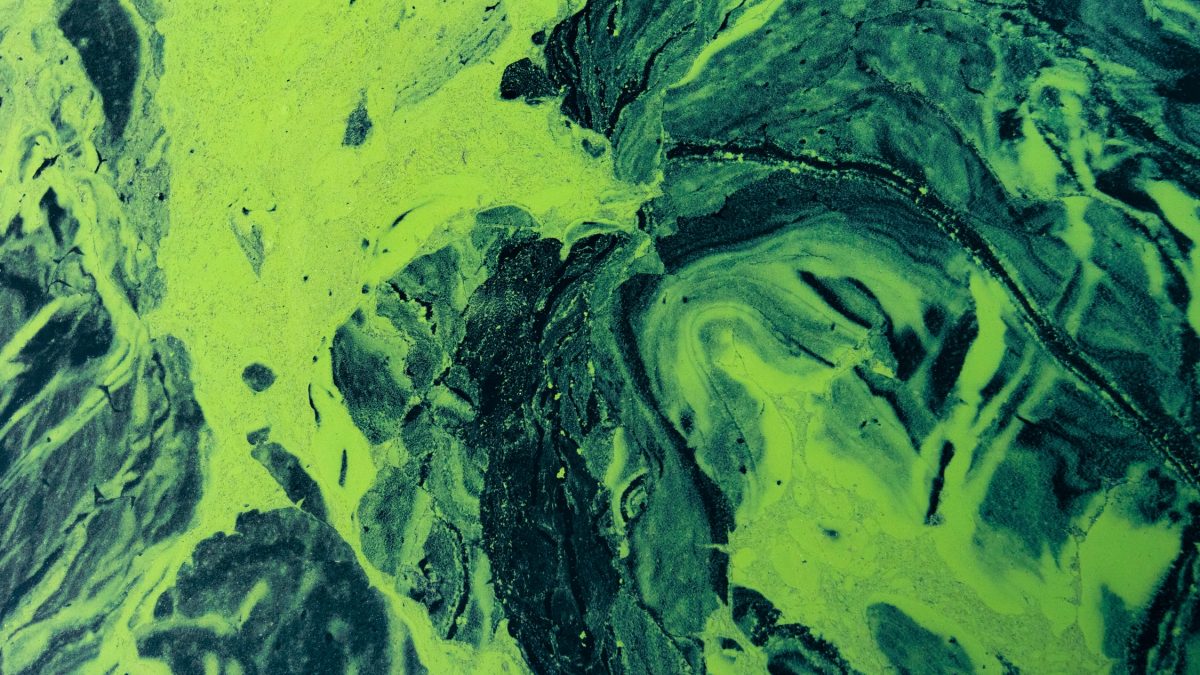 News from GEO AquaWatch
Opportunities to Get Involved in GEO AquaWatch Activities
Visit GEO AquaWatch website to learn more
Are you interested in technical contributions related to Data and Observations, Products and Information, and Distribution – Access – and Visualization? Then join GEO AquaWatch for the Technical Working Group (TWG) Kickoff Meeting on Friday, March 3rd at 13:30-14:00 UTC and follow-up TWG Brainstorming Session on Friday, March 10th at 13:00-14:00 UTC.
Are your interests more User-oriented and focused on User Engagement, Education, Outreach, and Capacity Building? GEO AquaWatch is hosting a Users Working Group (UWG) Combined Kickoff & Brainstorming Meeting on Monday, March 6th at 14:00-15:00 UTC.
---
Join the GEO AquaWatch Early Career Society!
The next meeting is scheduled for Tuesday, February 28th at 16:00 UTC.  Do you self-identify as an Early Career Professional in water quality?  Everyone is welcome to attend, and discuss potential activities to undertake for both professional development and advancement of GEO AquaWatch.  Mark your calendars to attend! Meeting link
---
Opportunities to Get Involved in GEO AquaWatch Activities
AquaWatch Google Earth Engine (GEE) for Water Quality. This group is focused on developing water quality applications using GEE and serving as a problem-solving forum.  They meet monthly and are looking for additional members.  They will next meet the week of March 13th (date and time TBD). 
AquaWatch Nomenclature Focus Group.   It is not too late to join this group! The Nomenclature focus groups have proposed several deliverables in an effort to harmonization of the terms and symbols used in hydrology optics to improve communication within the field and its intersections with geophysics, biology, oceanography, and limnology. Hosted by GEO AquaWatch, this group has the support of IOCCG.  Contact Merrie Beth Neely (

[email protected]

g

) if you want to get involved in any GEO AquaWatch activities.
---
Call for GEO AquaWatch Steering Committee and Management Team Members – Applications Due March 20, 2023  
GEO AquaWatch seeks nominations of individuals to serve on either our Management Team or our Steering Committee for the 2023-2026 triennium.  These roles are unpaid and voluntary.  This call seeks individuals from diverse backgrounds and expertise within the water quality community including governmental agencies; academia; industry representatives; and non-governmental-, non-profit-, and intergovernmental-organizations. A variety of stakeholder perspectives are sought for this role – from the data production to the end users.
The call seeks candidates with any of the following expertise:
Research Interest in the Earth Observation and Water Quality realm

Responsibility for the protection and stewardship of inland and coastal waters;

Public administration supporting conservation planning, habitat restoration, ecosystem services, and sustainable management practices;

Environmental law and standards, or policy and diplomacy of water quality uses;

Science communication, education, and outreach;

Hazard mitigation and disaster response management.
Find out more about these roles and how to apply here.
---
Help with surveys
On behalf of the

Water-ForCE 

project a survey is being conducted of those in the water quality sector about their use and knowledge of earth observation data.  Please take the survey yourself and pass it along to others in your network of any education and skill level. Take the survey here:

 https://stirling.onlinesurveys.ac.uk/water-force-online-survey

In partnership with the International Network of Basin Organisations (INBO), the second round of the

 Global Survey on Localising the Blue Economy is online and open until 31 March! The Survey is part of the project Cities and Regions for a Blue Economy of the OECD Water Governance Initiative, which advocates for a localised approach to the blue economy in which local and national governments and stakeholders share the task of implementing a Resilient, Inclusive, Sustainable and Circular (RISC-proof) blue economy, through good governance at the right scale. It involves both coastal and inland cities in which a significant share of economic activity depends on oceans, seas, deltas, rivers and lakes.  This survey is available in English, French and Spanish.  Survey responses will contribute to a series of discussion papers to be presented at the UN 2023 Water Conference (March 2023).